Distracted Driving Awareness Month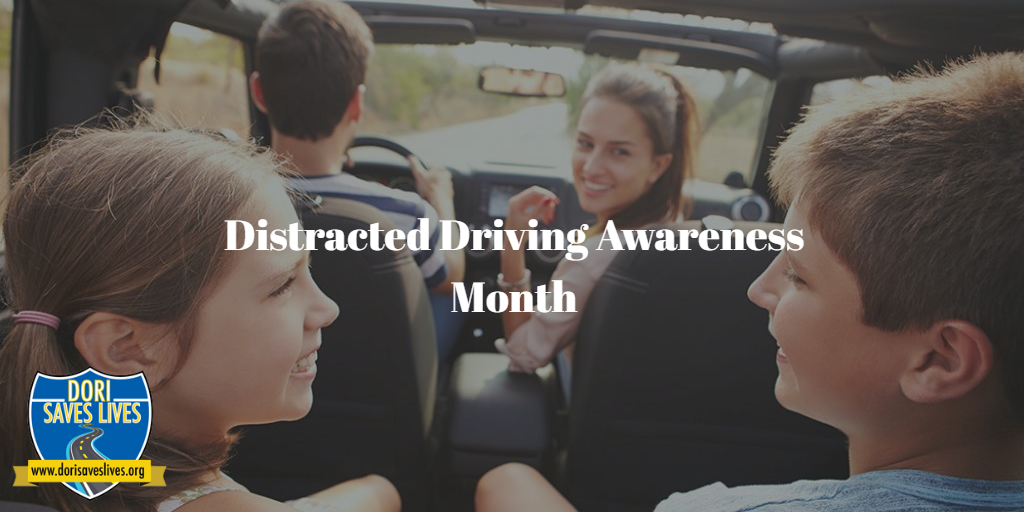 Distracted driving is any activity that diverts attention from driving. Talking or texting on your phone, eating and drinking, anything that takes your attention away from the task of safe driving.
Texting while driving is the most alarming distraction. This month through our community outreach programs wiil we educate teens and the public at large about this dangers of distracted driving.