ABOUT
MISSION STATEMENT
The Dori Slosberg Foundation's Mission Statement is:
Educate the Public about the importance of Traffic Safety
Promote the Usage of Safe Driving Habits, especially Seatbelt Compliance and Proper Child restraint devices
Support and Advance the Driver's Education Programs Nationwide enabling Law Enforcement to Save Lives Through Legislation
Assist the Florida Department of Transportation to ensure a Safe Driving Environment on our roadways
YOUR ASSISTANCE will allow us to distribute tools that help everyone to drive safely. We will help establish alternate means of transportation for the elderly and disabled.
HISTORY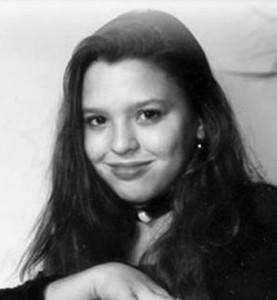 The Dori Slosberg Foundation is a non-governmental, not for profit, public service organization dedicated to traffic safety. The foundation is named in memory of Dori Slosberg the daughter of State Representative Irving "Irv" Slosberg, whose life tragically ended when the car she was in crashed while she was unbuckled. Dori and four other girls were killed in the crash. Maribel Farinas was left a quadriplegic, and Emily Slosberg, Dori's twin sister, survived. Established in 2004, our foundation received non-profit status in 2005 and is an influential force in reversing the deadly statistics our roadways produce. We offer an extensive variety of programs and events. Please visit OUR PROGRAMS to learn more.