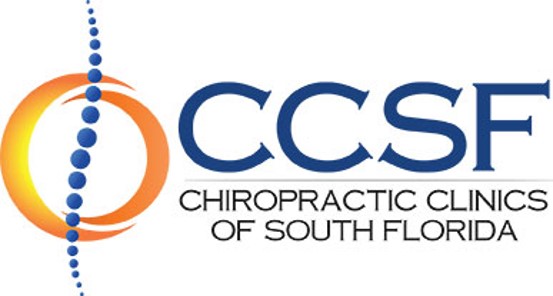 What Chiropractic Clinics of South Florida Offers Auto Accident Pain Victims
We have been in business for years and we take pride in helping individuals recover from traumatic injuries. Whether injured in a slip and fall, automobile accident, boating accident, trucking accident or due to negligent security our offices are suited to help you receive the treatment you deserve
People who are injured will often be confused, disoriented, frustrated and in pain. Let, Chiropractic Clinics of South Florida handle your accident issues so you can worry about getting better instead of being pushed around by insurance companies. Unlike other clinics, which you may hear about on television and in advertisements, we give individually directed care which is specialized to meet the patient's needs. Patients are given specific treatment to their areas of concern, while documented precisely in the event of a trial.
We aid our clients seeking all types and levels of medical care, from x-rays to consultations for everything from knee injuries to head trauma. Our south Florida business is a full-service accident injury clinic.
We serve clients at our locations in Miami-Dade, Broward and West Palm Beach. We have seven locations in South Florida.
To schedule an appointment for an evaluation, please fill our contact form or call us at 877-881-4878.
Chiropractic Clinics of South Florida Have Been Busy
Spreading The Word
About Florida's New No Texting Law