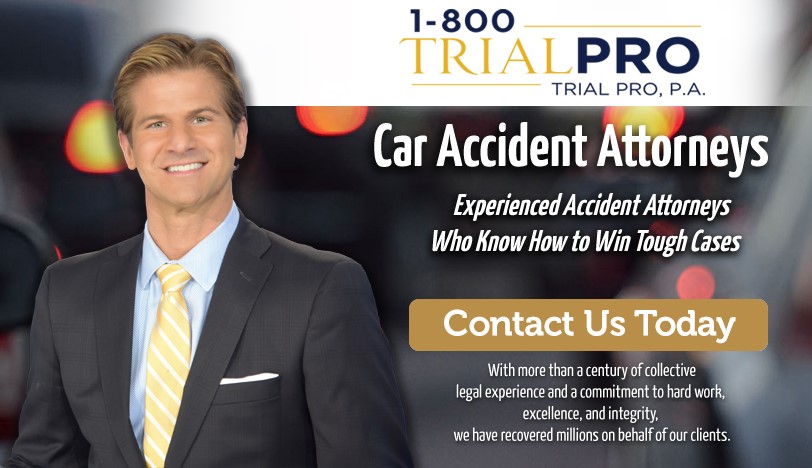 The Law office of Piercy J. Stakelum, P.A. in Orlando-which is now know as Trial Pro, P.A. The firm provides representation in complex personal injury cases, workers' compensation claims, overtime disputes, and more, dedicated to protecting individuals' rights in every matter. 
Admitted to practice law in state and federal courts across Florida, Piercy is a fierce and respected advocate for clients throughout the state.
Piercy Stakelum has always had a strong passion for justice-a zealous desire to stand up for those who have been mistreated, hurt, or injured due to the actions of others. That passion led him to a career as a prominent personal injury in Florida.