26
27
28
29
30
Jan 31
Feb 1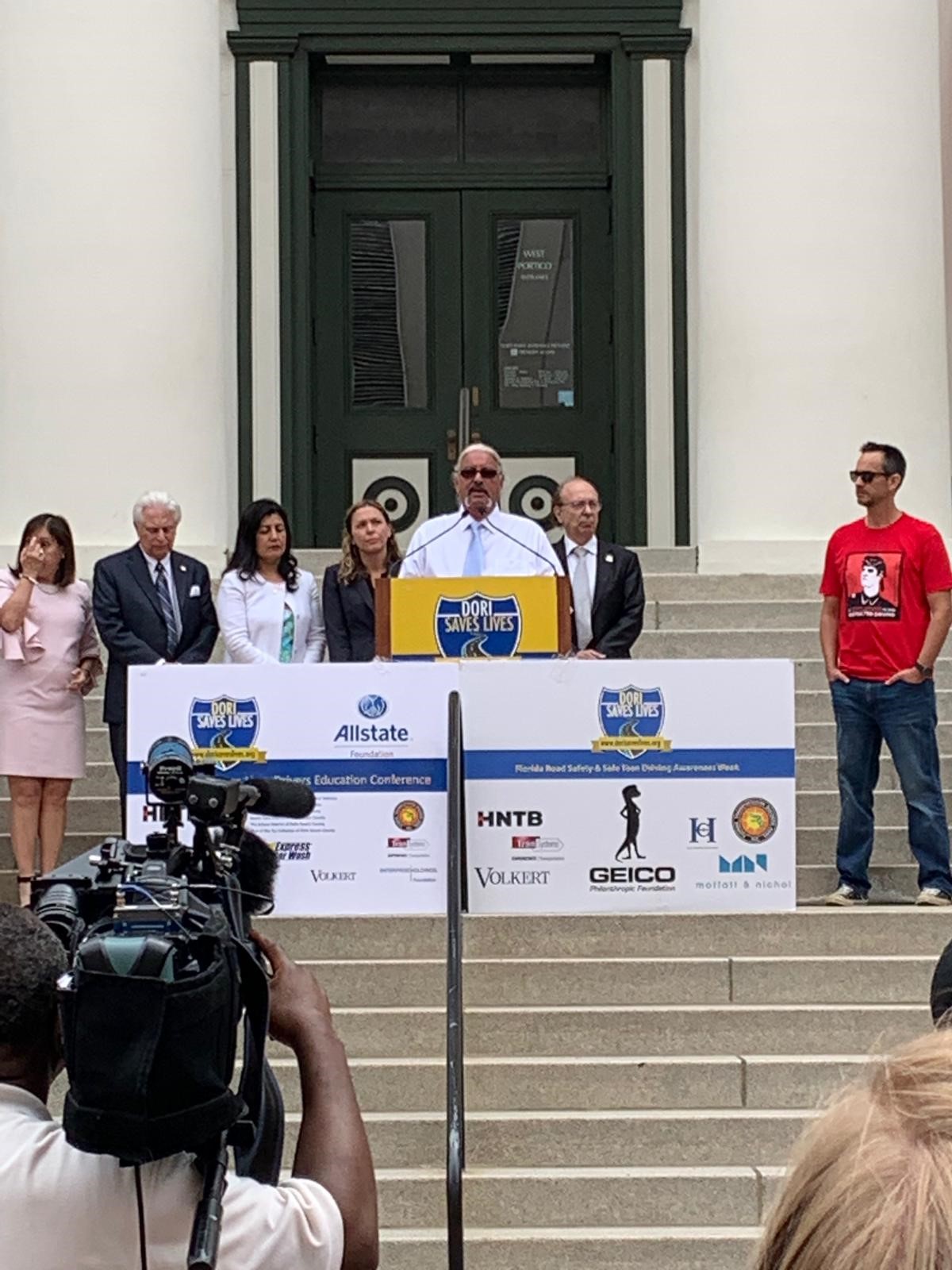 Dori Saves Lives, together with: Allstate Foundation; Enterprise Holdings Foundation; Florida Department of Transportation; Florida Department of Highway Safety & Motor Vehicles; Florida Transportation Builders Association; National Highway Traffic Safety Administration; Health Care District Palm Beach County; Virtual Driver Interactive; Trial Pro; Express Car Wash; The HNTB Corporation; Moffatt & Nichol; Halley Engineering Contractors; Volkert Inc., present our annual Road Safety Day At The Capitol.
Alongside law enforcement, government and state officials, victim's families, and advocates, the event is a press conference held on the steps of the Historic Capitol Building in Tallahassee, Florida. ​Our goal is to educate and increase awareness for road safety issues that we face today, including the distracted driving epidemic.
Join us March 4th, 2020, and be an agent of change.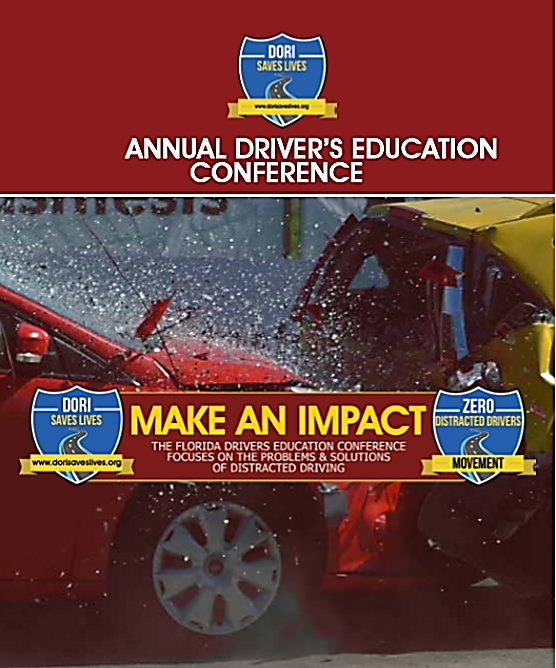 Professional Development opportunity for Driver's Education teachers in Florida. Breakout sessions and vendor stations supply teachers with safety information. Driver Education teachers take this material back to their students to encourage them to practice safe driving habits.