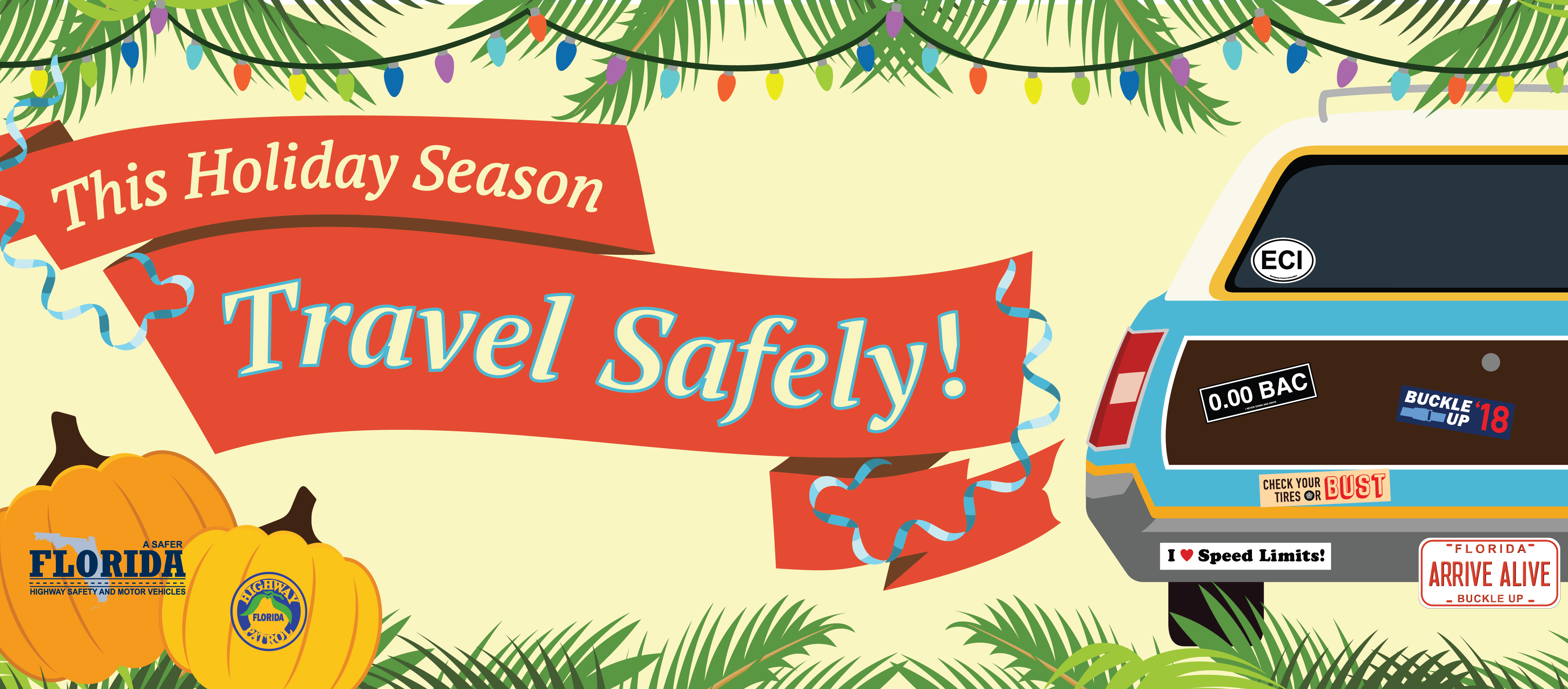 Traveling throughout Florida can be half the fun of getting to your destination. During the holiday season, Florida's roads can be some of the busiest in the country. We are committed to the safety of all motorists on our roads and educating everyone on safe driving to always Arrive Alive through the Safe Holiday Travel campaign. No matter what season, as you celebrate, we have helpful tips to keep you safe on the road.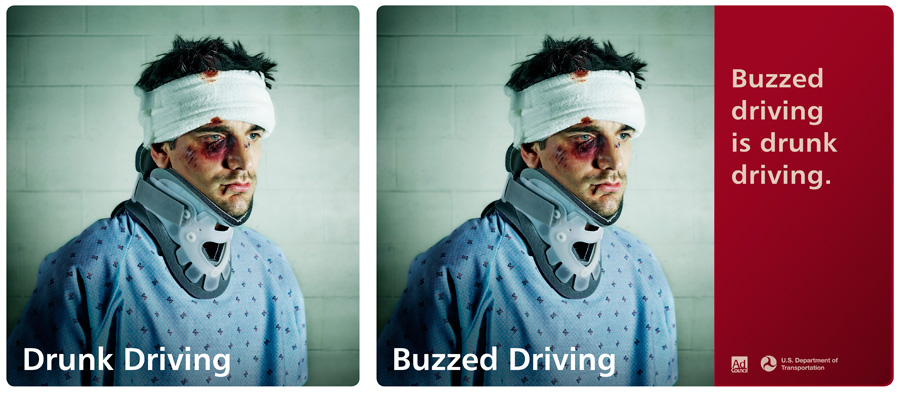 The holiday season is a peak travel period for families coming together to celebrate. We are committed to protecting you on our roadways, assisting you in any way possible and providing you with the information you need to travel safely.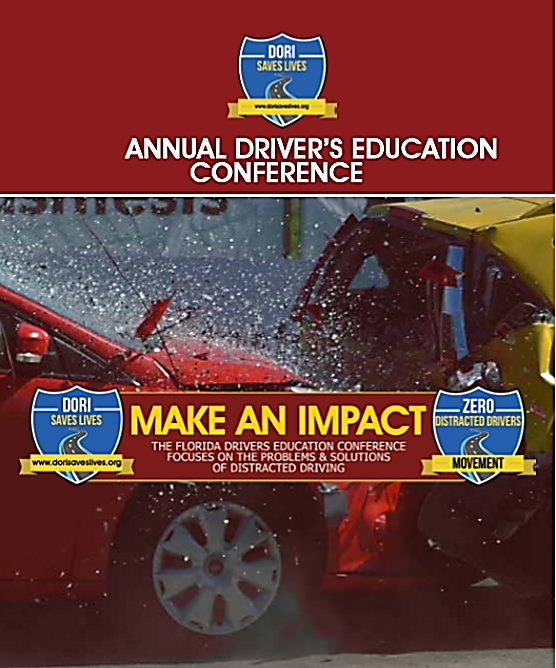 Professional Development opportunity for Driver's Education teachers in Florida. Breakout sessions and vendor stations supply teachers with safety information. Driver Education teachers take this material back to their students to encourage them to practice safe driving habits.